Our outstanding results make us the 1st choice for chiropractic care in the Chicago, IL area.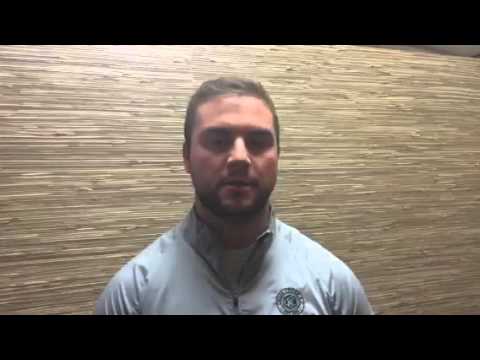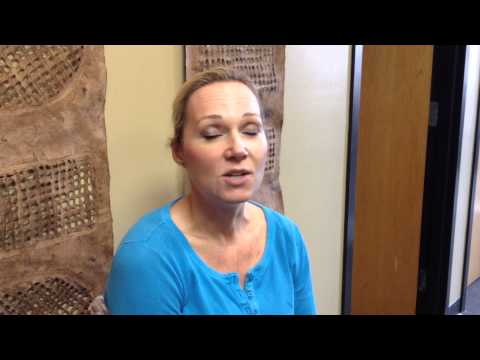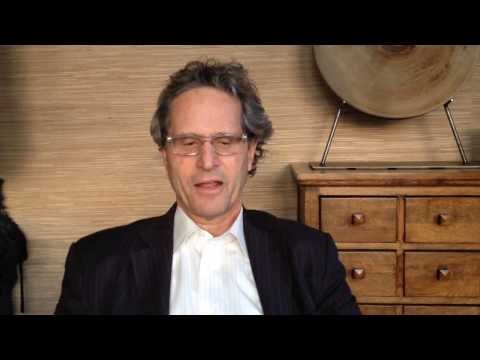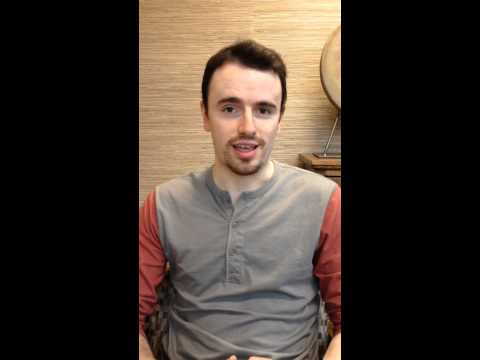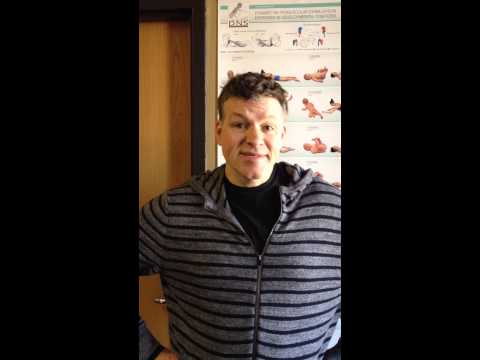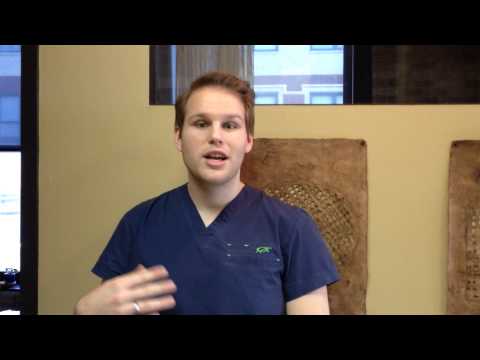 "I have gone to chiropractors my entire life due to back problems stemming from when I was just a baby. Many people are afraid of seeing a chiropractor, or feel that they are just trying to scam their patients. Although a lot of people are very skeptical of the practice, I have rarely been let down by the results I've seen from spine adjustments. Progressive has been no exception.
Having just moved to the city, I was in need of a new chiropractor. I initially came to PCWC because I discovered they would take my insurance, and I have been very impressed with the service I have received.
In the past year I have had 2 incidents where I was in extreme back pain. The first, in my upper back/ shoulders, was cured in just one adjustment.
The second, in my lower back, was excruciating to the point where merely sitting in class almost brought me to tears. I have now had 3 adjustments for that and feel 90% better.
The Doctor is very professional and easy to get in to see. The massage therapist, Meadow, is personable and experienced. The office is a very clean, inviting environment, complete with the famous "Miss Chivette" who works the front desk and keeps things running smoothly.
Highly recommended."
"I hurt my back at the gym and I had no idea who to go to for help. A friend suggested to see Dr. Ezgur and I was desperate. He turned out to be the exact the kind of doctor that you hope to find. He understood the problem quickly, gave me instant relief and was able to help me take the right steps to prevent the problem from repeating itself. To top it off, I felt like Dr. Ezgur really cared for my well being. His office is also easy to get to. It's close to the train and there is parking next door."
"I recently moved here and found Dr Bruene at Progessive. He is awesome! Have had lower back issues for years, after my first visit I feel so much better. Chivette is the office manager and she is great, took the time to navigate all the insurance. And WOW my massage with Manny is fantastic! Let me just say, ' you all are awesome'!!! If you need a chiropractor that really knows what he is doing, go to Dr. Breune."
"Great doctor and massage therapists. The office manager Chevette is great as well - friendly and attentive and keeps the appointments right on schedule. I love that Dr. E takes the time to figure out what could have caused your back pain and how to fix it. Brianna is also great. Come here if you want a thorough practice that always is on time, extremely friendly, and helps your back feel better in no time!"
"My wife Shannan, and two children have had a great experience here. The office staff is wonderful and the atmosphere is very calming. Dr. Ezgur has helped us to understand our bodies better, and I don't have pain in my back or neck like I used to from work. Our daughters even get periodic adjustments, but not as much as I do."
"Dr. Ezgur has worked diligently to solve an array of back problems that were plaguing me and keeping me up at night. Before seeing him, I was in constant pain and was told I would have to live with it. Dr. Ezgur's holistic approach helped to alleviate my pain and back problems helped immediately. He genuinely cares about my health and is focused on fixing the underlying issues so I can move on with a pain-free life."
"I'm so glad I found Dr. Ezgur. I was suffering from lower back pain and was barely able to move due to a sports injury. It was to the point where I was considering back surgery at the recommendation of my doctor. However, I found Dr. Ezgur while searching for a back specialist online. He had great reviews so I gave it a shot and I'm glad I did!. He is very affordable and honest and above all, he has relieved me of my back pain. Highly recommended."